DEAL OF THE DAY
Same Day Disptach if Order Before 4 pm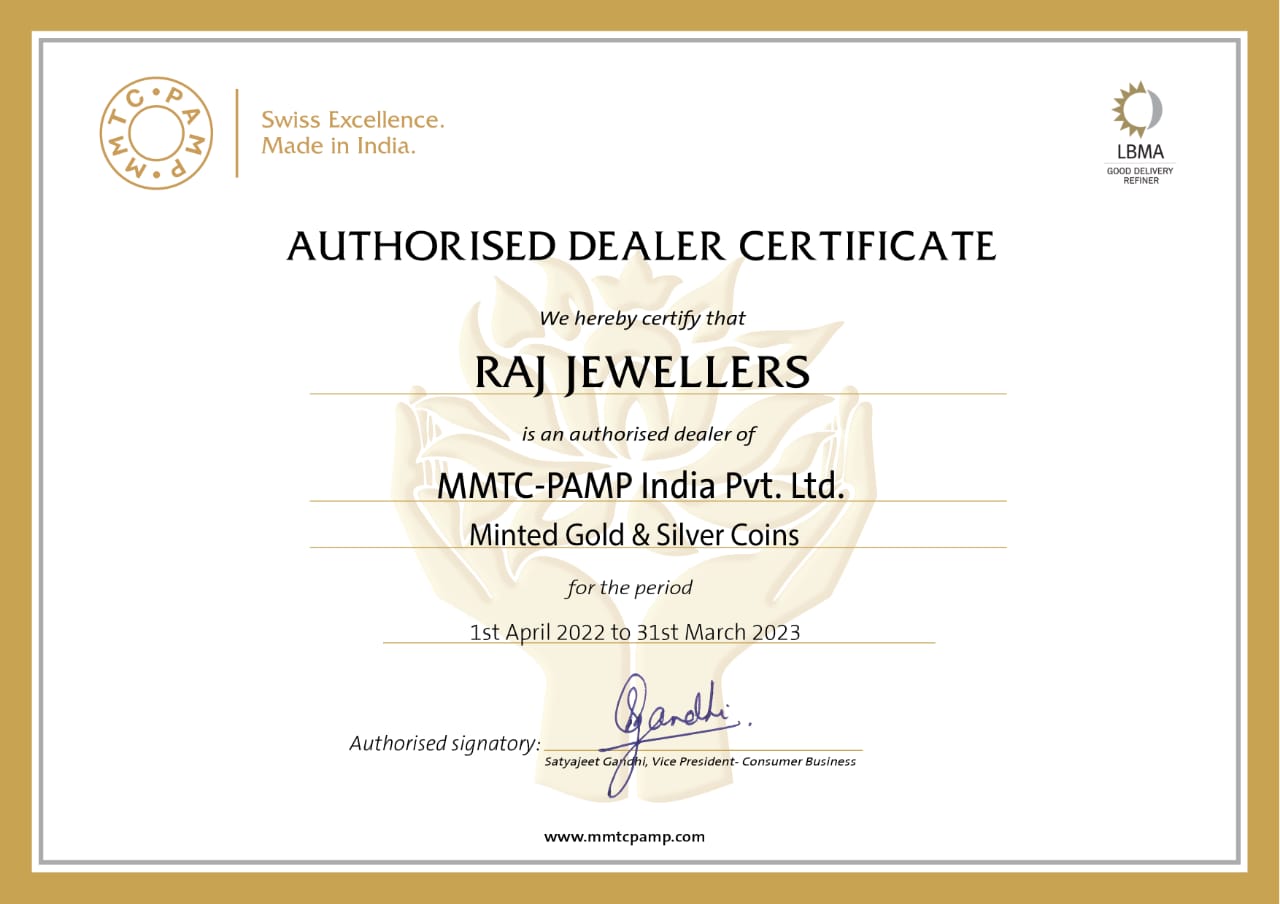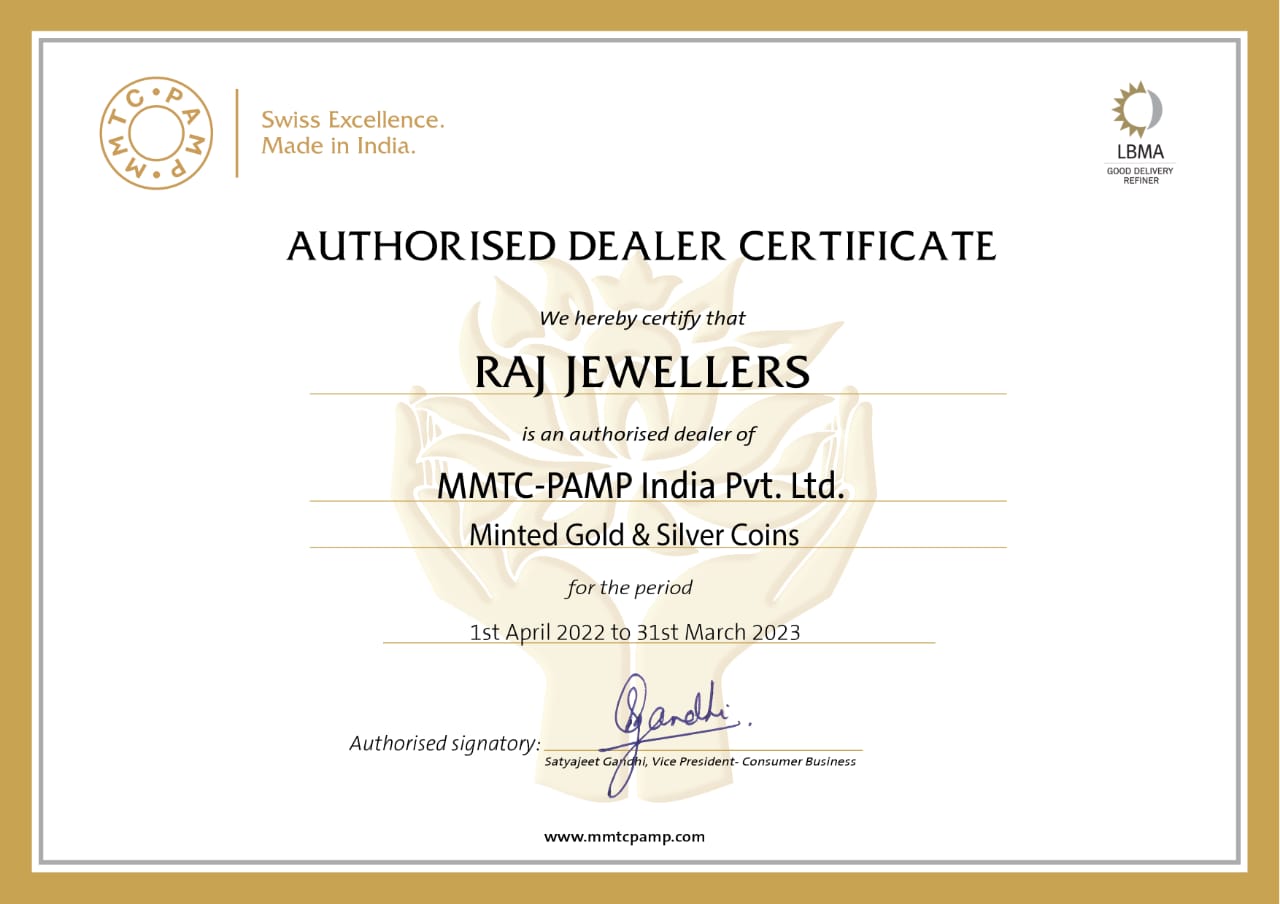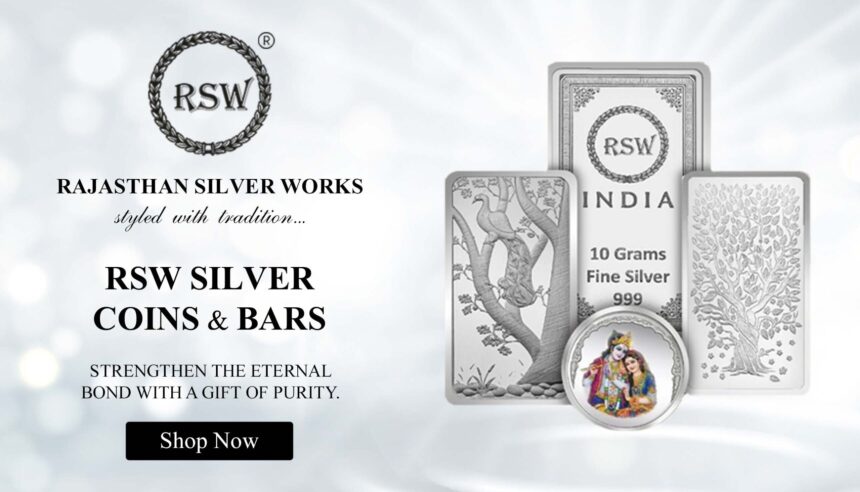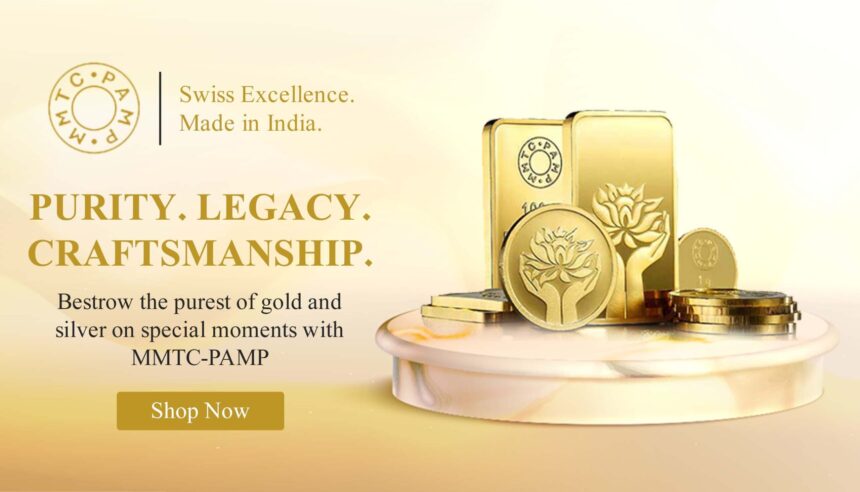 I feel lucky to have found a delicate precious Bracelet and I ordered it from RSW site. I am always happy to recommend this fabulous site and shop more.

Beautiful silver Banyan tree bar with purity guarantee BIS hallmarked. well packed and decent time delivery. The perfect gift to keep ourselves or to present our dearer ones. Thanks, Rajasthan Silvers Works.

Very beautiful and dainty necklace. It's nice and sparkly though couldn't catch that in the picture attached but really beautiful.

Very nice product. Good packaging. Safely delivered and no damages upon delivery. Delivered a week before the date. Ordered 2 of them. One for my cousin's marriage gift. Another for my collection.
Very good finish, Hallmarked, tamper-proof seal with authenticity certificate of assurance of 100% buyback, is that RSW also encloses good quality wrapping paper with ribbon… in case you want to gift it to someone!!

Initially, we were not that comfortable with the idea of buying jewellery online but a friend suggested RSW online. Surprisingly, the whole experience was awesome with lots of options, offers and a timely delivery too.