Welcome to RSW India
The company was Founded in 1994, in the blue city of India, Jodhpur (Rajasthan). The company started its operations in a small 200 sqft showroom situated at Railway station road of jodhpur.
The expansion began in 2014, with the opening of its biggest silver showroom in Rajasthan at Sardarpura region in jodhpur. The company started its manufacturing unit in 2015 with the latest Swiss machines. It began with manufacturing silver articles and utensils.
In 2018, Rajasthan Silver Works, a company owned by Raj jewellers was started with the vision of providing the finest quality gold and silver coins with 999 purity. The companies polishing plant is one of the most expensive in India. The plant helps coins and bars to glitter and gives it a sparkling mirror finish look. The company has its own minting process for all types of silver articles, coins, bars, etc with over 25 labours working in a single shift. The company also has a handicraft manufacturing unit named Raj handicrafts Pvt. ltd. which exports traditional as well as modern handicrafts Made to countries like USA, Europe, Australia, New Zealand etc.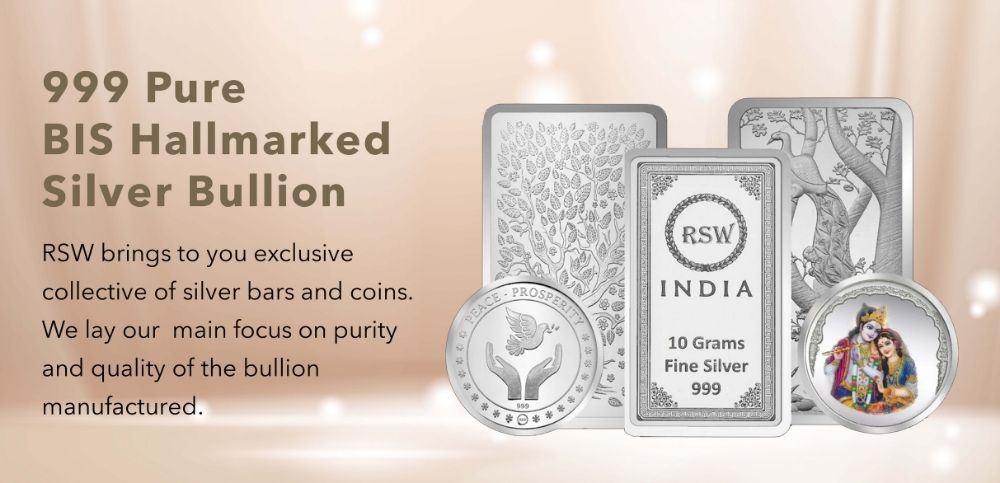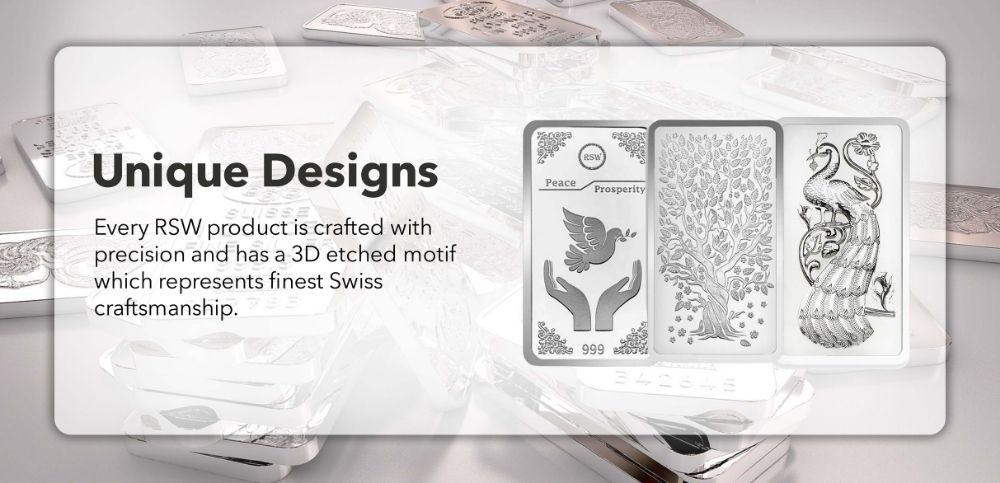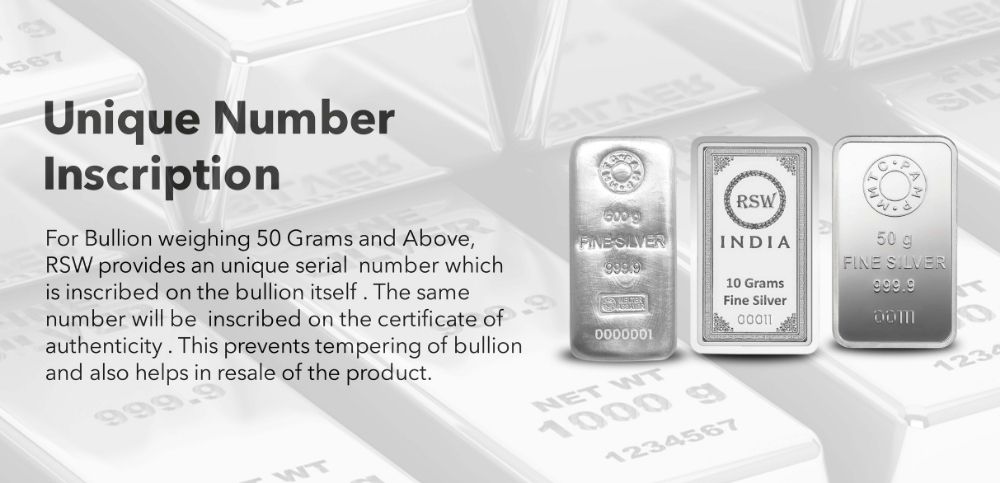 Our Vision
The foundation of our company is based on 3 philosophies of business
CUSTOMER FIRST POLICY
TRUST
QUALITY
These policies which we have been following from past 50 years have not only helped us in overpassing our competitions, but has helped us in understanding moral values of doing business. Doing business for money was never a vision we made. In the words of Late Shri Holaram Ji makhija "Don't chase money, chase morals & money with chase you for sure ".
Our vision is to provide purest and finest quality silver and gold precious metals at reasonable prices. We stand by the pride of our state Rajasthan, known for its culture, tradition, heritage and loyalty.
Upcoming Projects
The company will soon start its own Refinery of precious metals. The company has acquired land and setup will be done soon. The refinery will have a fully automatic setup for refining precious metals. Exporting precious metals to various parts of the world is also a key aspect company wants to focus on in the future.